About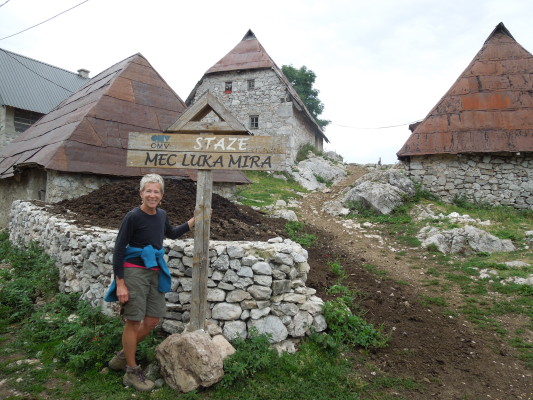 I didn't grow up traveling; not many people I knew did. Summer camp in New England was about as far afield as I went from my home in New York. I didn't board a plane until I was 17. There were a couple of trips to beach spots in the Caribbean, a trip and then a move to California, but I can't remember visiting any other exotic destinations. That is, until I was nearly 29.
I had graduated from law school and passed the California Bar exam. I thought it was time to broaden my horizons, so I decided to celebrate by traveling to Europe and the Middle East. It was thrilling! Amsterdam, London, the Swiss Alps, Rome, Athens, and Jerusalem. I began to see what I had been missing––the art, the architecture, the street life, the people. My world was opening up.
Then I grew more adventurous. I visited Yugoslavia and Egypt, then Sub-Saharan Africa and Southeast Asia and Latin America. There were so many places to see! I wanted to experience different cultures and learn about people who were different from me––who looked different, dressed different, lived in places that were entirely unlike where I came from and where I live.
And I haven't stopped. I don't want to stop. Travel is an elixir­­. Broadening, widening, challenging, exhilarating.
I decided to start this travel blog so I could share my joy of travel and encourage my fellow travelers, seasoned and novice alike, to explore the world, to leave their comfort zones, and to have a ball doing so.