Water, water everywhere. Glaciers, waterfalls, rivers, fjords, lakes, and the Atlantic Ocean. We encounter all of them and are awed by their power and beauty.
First and foremost for me are the waterfalls. In my pre-Iceland life, more often than not, my reaction to them was generally meh (with the notable exception of Victoria Falls in Zimbabwe). But in Iceland, I see them as exuberant, muscular, deafening, formidable. Here are a few examples: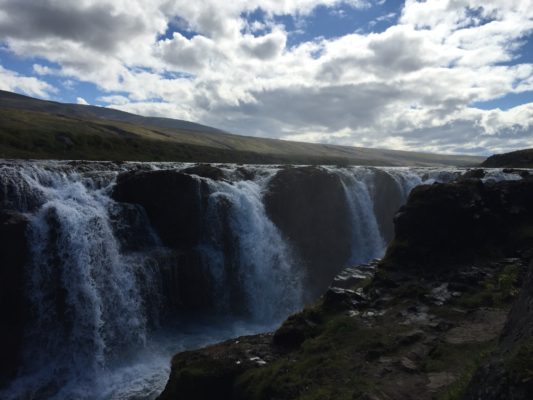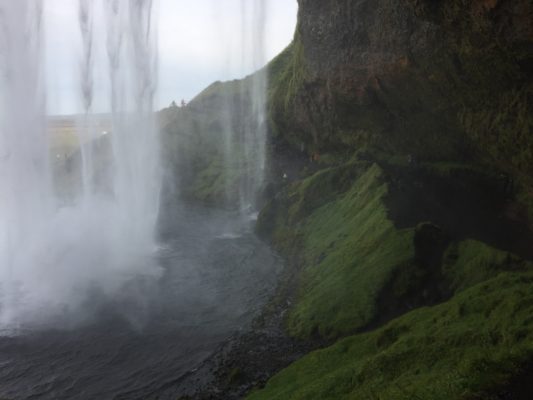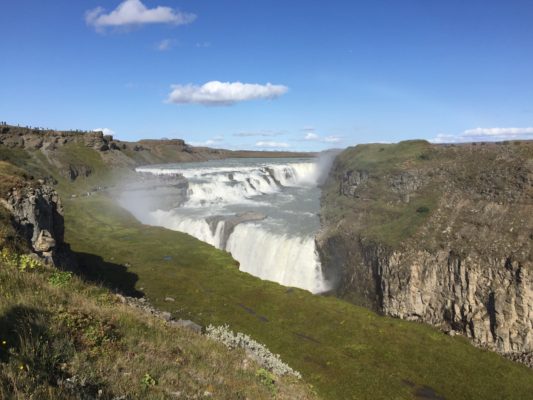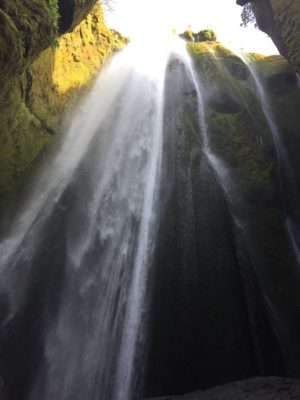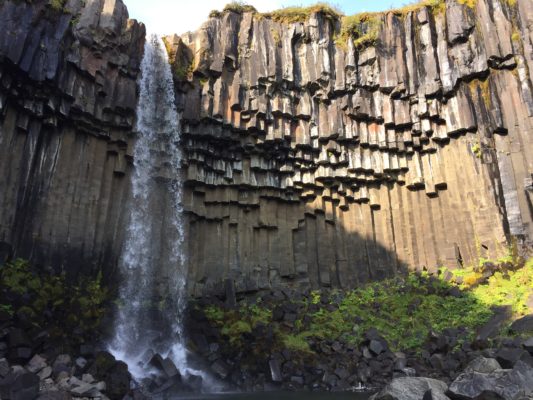 Quite something!
Then there are the glaciers. They are ubiquitous, winding around mountains, peaking through clouds, tongues ending in rivers, moraines of boulders or icebergs strewn in their receding paths. Can you imagine the largest glacier is the size of Holland? We touch the toes of two of them. Here is some of what we saw: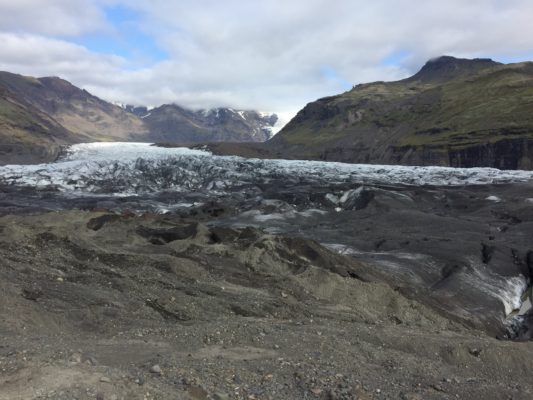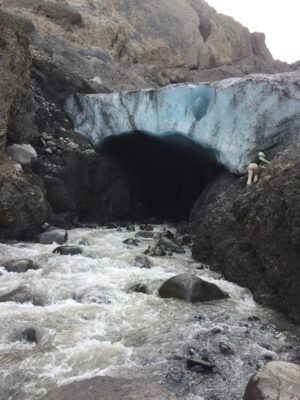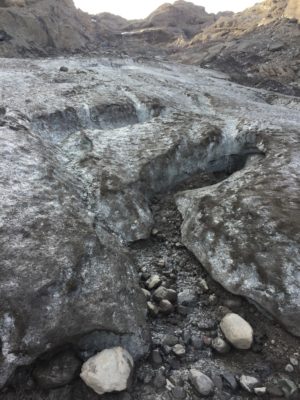 And then there is the lake full of icebergs rushing to the Atlantic, simply jaw-dropping: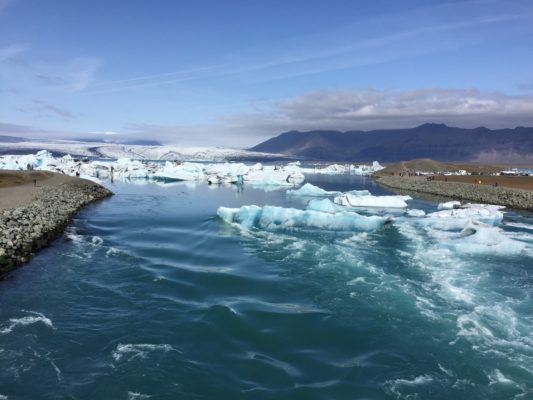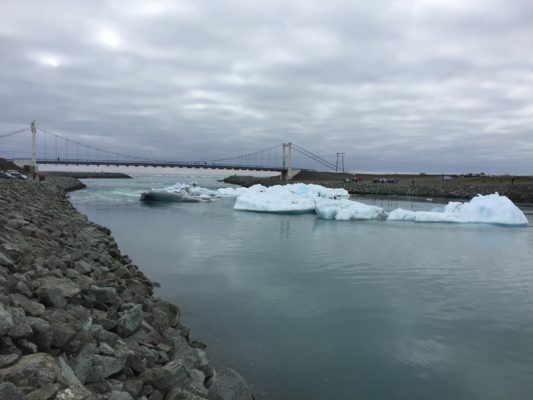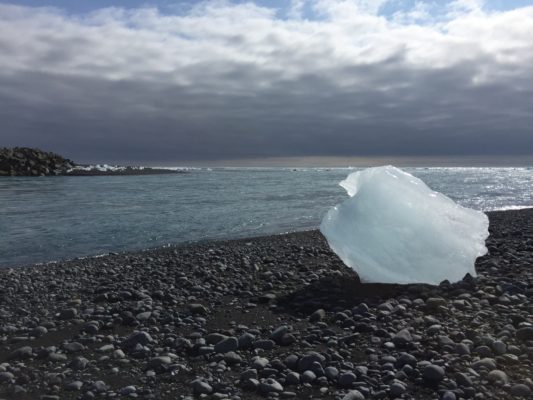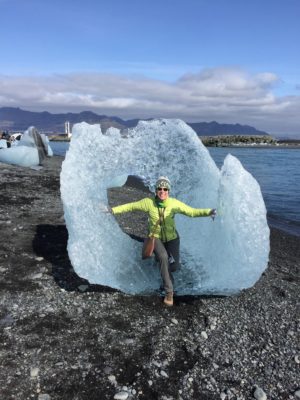 Magical!