I have one word to describe Prague: WOW! I'd heard it was beautiful, but it is way beyond my expectations. It is a feast for the eyes; an architectural delight.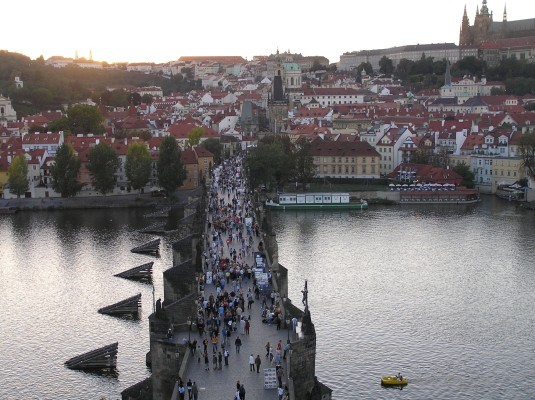 I have been constantly surprised by the magnificence of one building after another. On several occasions, I have turned a corner and gasped out loud at the wondrous sights. Prague is particularly known for Art Nouveau.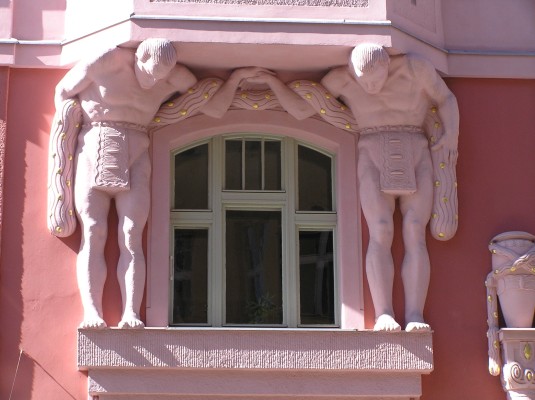 Tonight, we went to a concert in the amazing Municipal House said to be the "pearl of Czech Art Nouveau." We have walked and walked through every quarter of the city and viewed it from as many angles as possible. We have been on Castle Hill,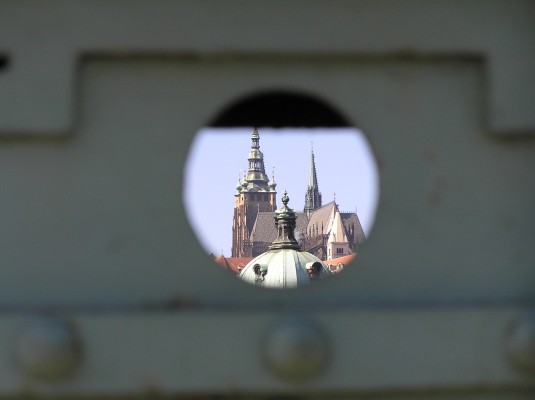 in the Jewish quarter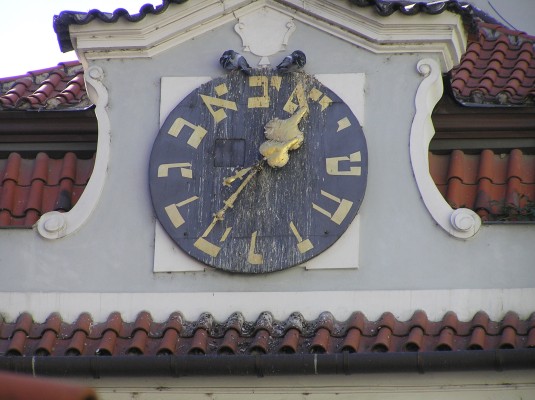 and in the Old Town Square. It is a place in which I could spend days and would like very much to return.