The quiet bays are edged in turquoise. The sand is white, soft and sensual.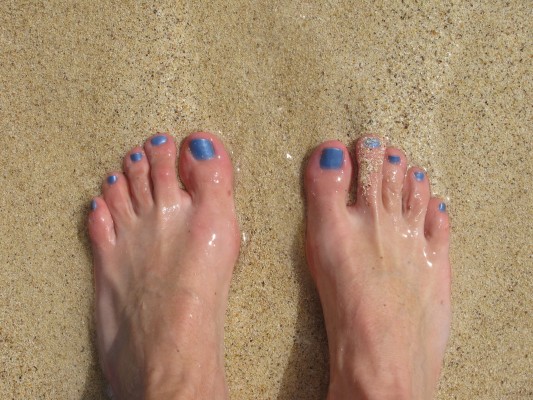 The water is immaculate, clear and warm. There is no airport here, no golf course. There are only two hotels on the island. All the beaches are public. Only 700 cars, 4700 residents, 20 square miles in area, smaller than Manhattan.
St. John in the American Virgin Islands is almost entirely National Park. One can hike, snorkel, dive, sail. In Cruz Bay where the ferries arrive from St. Thomas, one hears music and the lilting sound of Caribbean English.
And then the dark clouds roll in. The wind whips the palm trees and roils the once placid sea.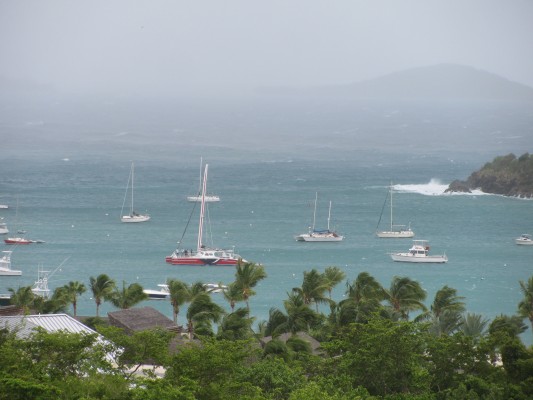 Tropical Storm Isaac dumps great squalls of rain, sheets of water streaming from the sky. Such a different look to this place. How interesting to experience the different moods.