As day turns to night, the sky becomes menacing. The clouds are slate gray. Streaks of lightening slash the sky followed by great claps of thunder that fill the heavy air. The wind howls and the rain crashes against the windows.
The storm is short-lived. It passes quickly and a full moon lights up the lake. The water shimmers in its glow.
While lying in bed, I hear the waves on the lake lapping softly against the shore below the window. I hear the loons calling way in the distance, the breeze rustling the trees nearby.
In the morning, I awaken to sun shining on the mountains across the lake and I know this is a hiking day. I grab my day pack and drive up to the trailhead forty five minutes away. The weather is cool and clear, the ride north on Route 25 to Wentworth and then east on 25a is beautiful, the surrounding hillsides so green, the clapboard buildings charming. Today I will hike to the summit of Mt, Cube, a new one for me.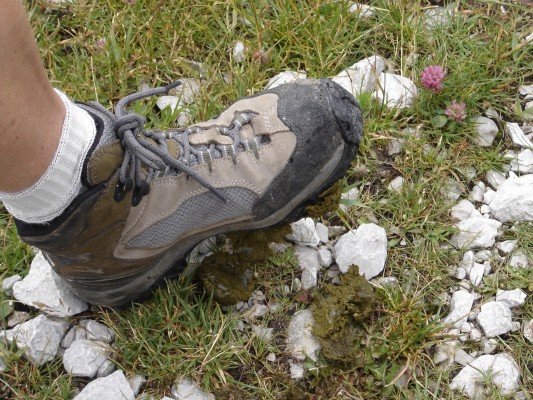 The trail is a bit muddy from the recent rain and I watch my footing. I climb steadily upward, gaining elevation, through thick fir trees. Along the way there are a few glimpses through the forest to the stunning mountains beyond.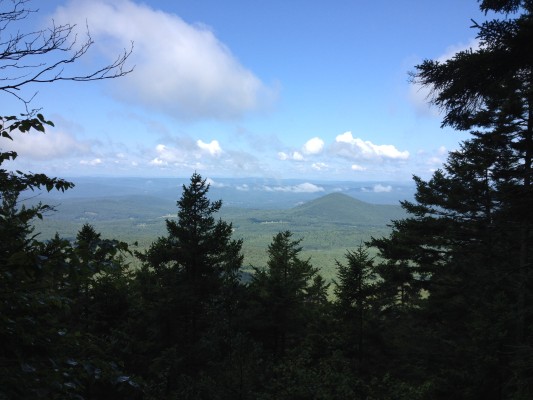 I reach the summit shortly after 11:00 am. The sky is a deep blue unsullied by any pollutants and filled with New England's signature gray and white cumulus clouds. I meet three young women and two dogs. I am invited to join them for some snacks. One of them offers to paint my face and I happily agree. I have seldom had my face painted and never before on a mountain top!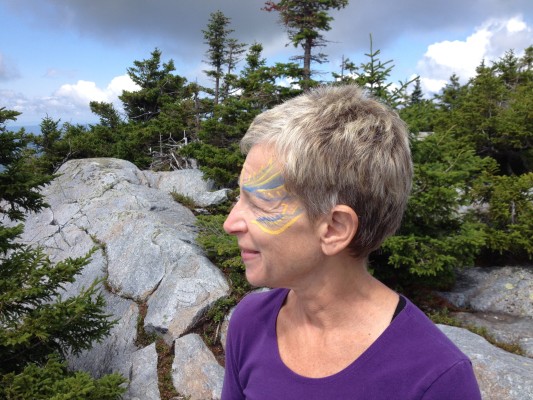 I return to the house, a lovely place right on the water. I sit on a rock that slopes into the lake. I contemplate this stunning day, this special place. And I am grateful.